FOOD PACKAGING
Sustainable Take-Away Food packaging is high in demand and its importance getting bigger every day. We are working for a greener world and that is why we use environmentally friendly and recycled raw materials for all of our products.  
Items can be individually designed in terms of special sizes, prints, colors, materials and brandings. Instead of conventional materials, 80% of the materials we use are sustainable.  
Nisepack offers you a personal support and you get a complete full package service from your first request until the finished product.  
If you also want to support a greener world, please get in contact with us.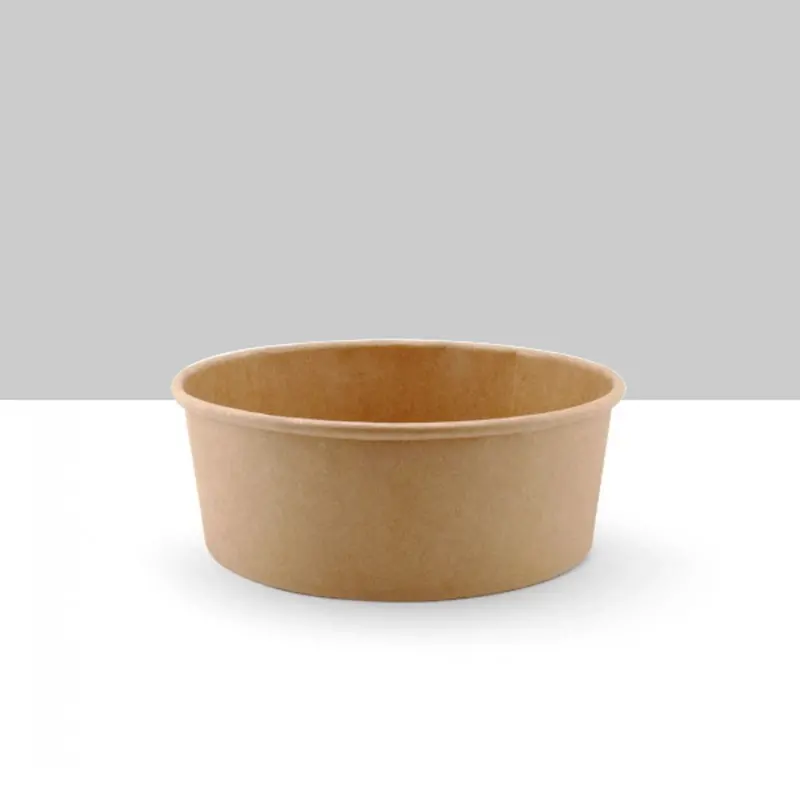 Paper bowls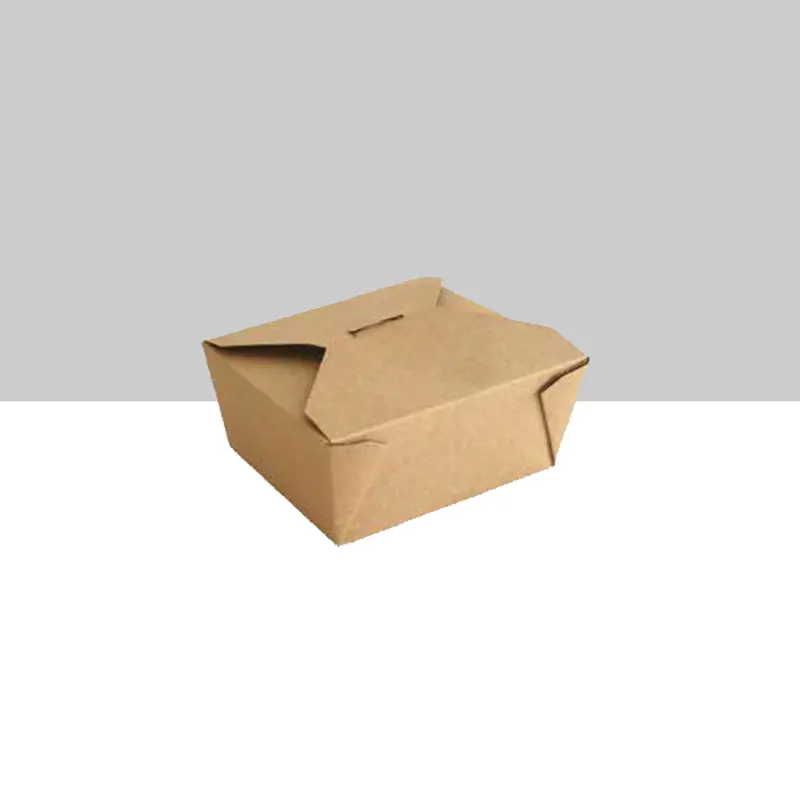 Takeaway containers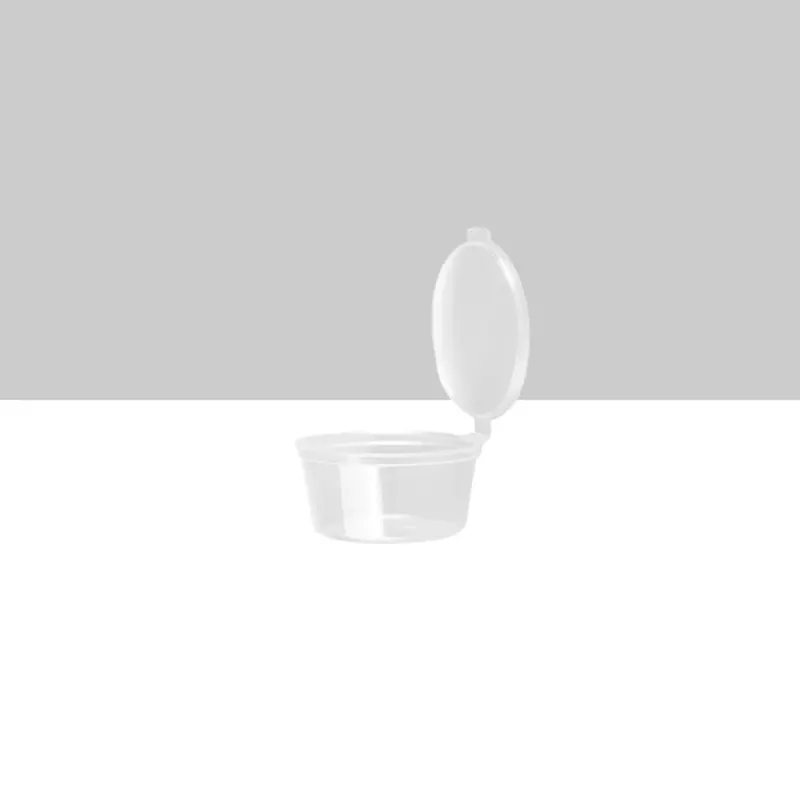 Portion Cups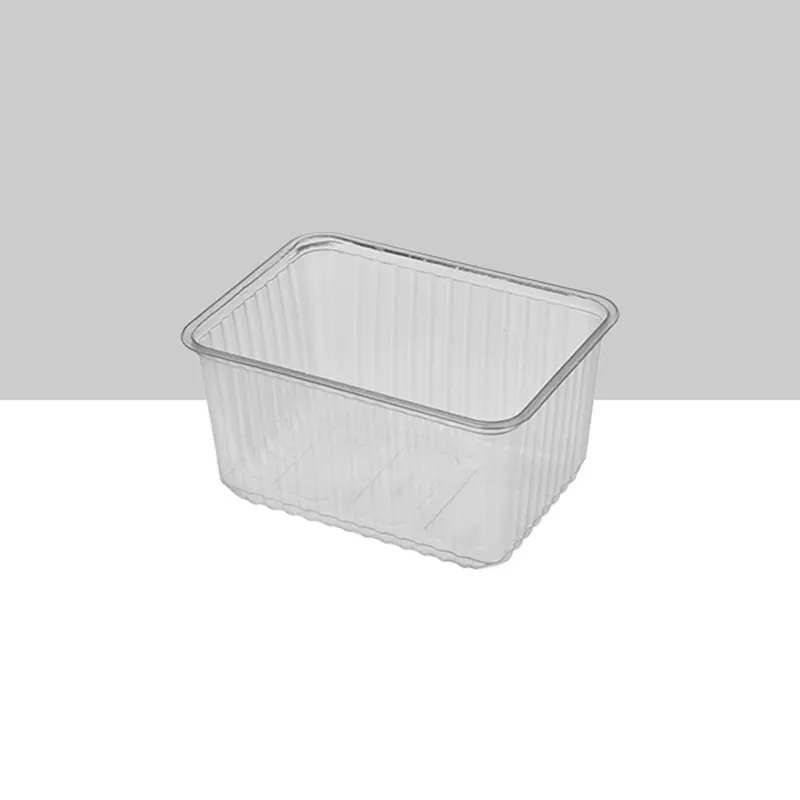 R-Pet Containers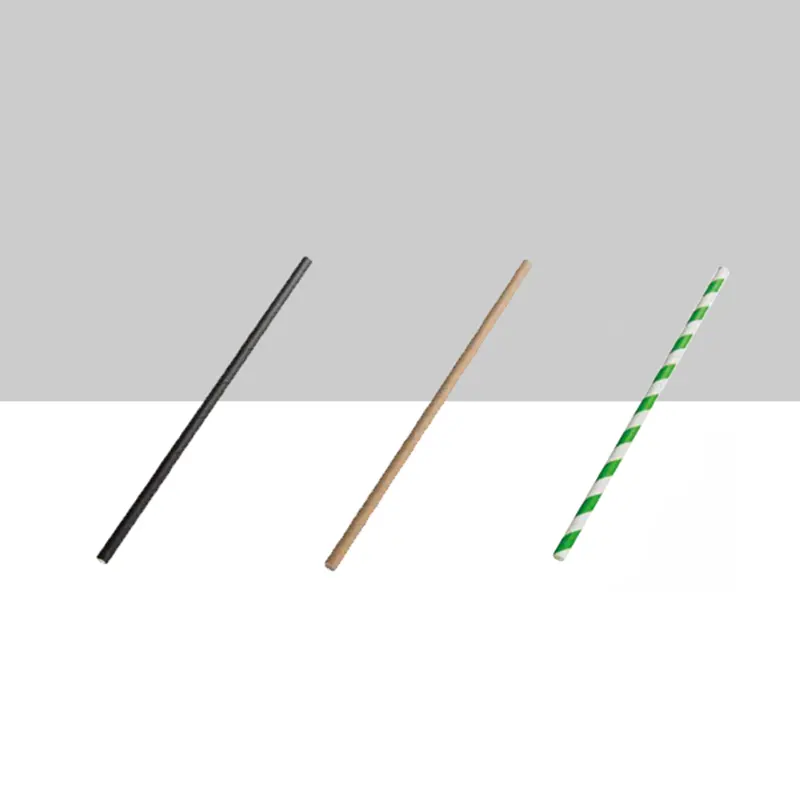 Paper straws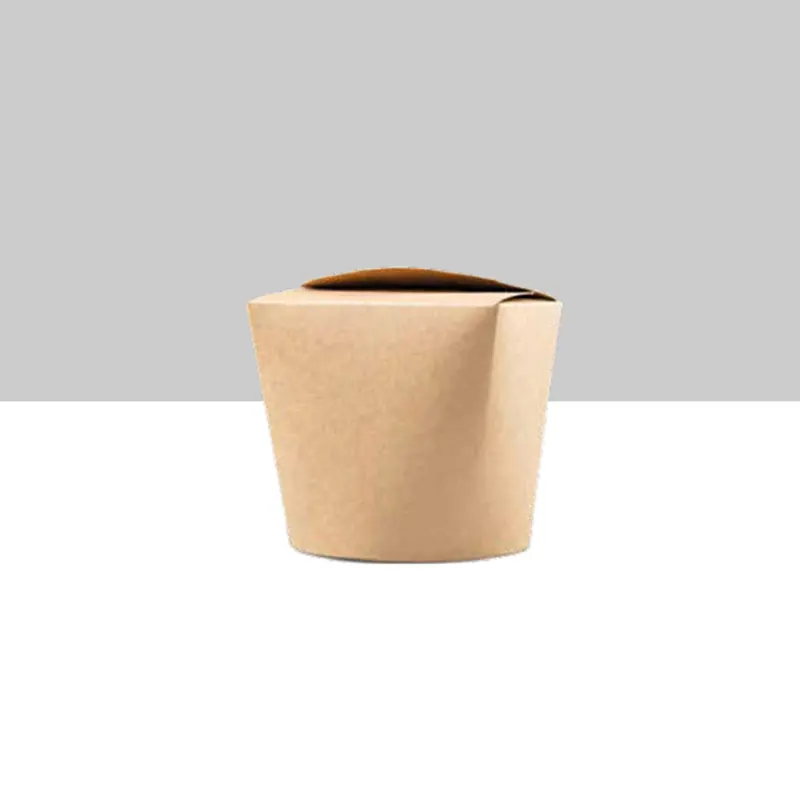 Noodle boxes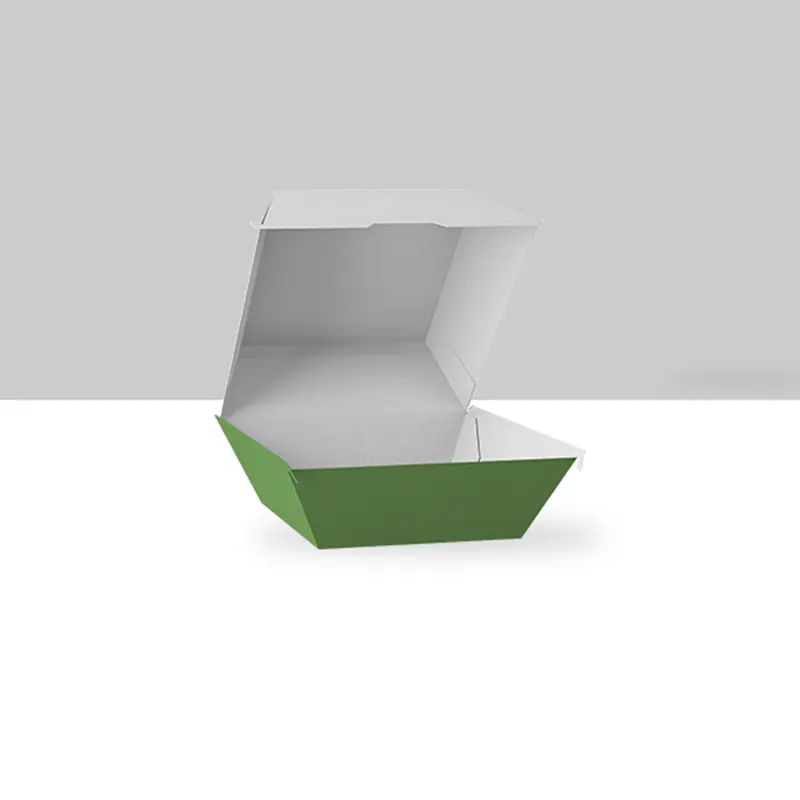 Burger boxes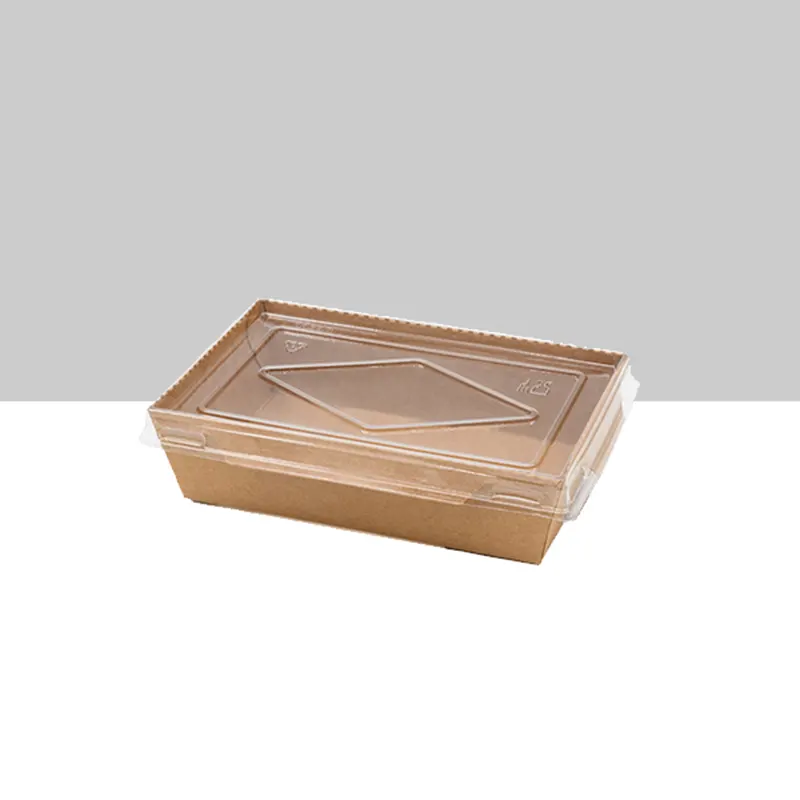 Food trays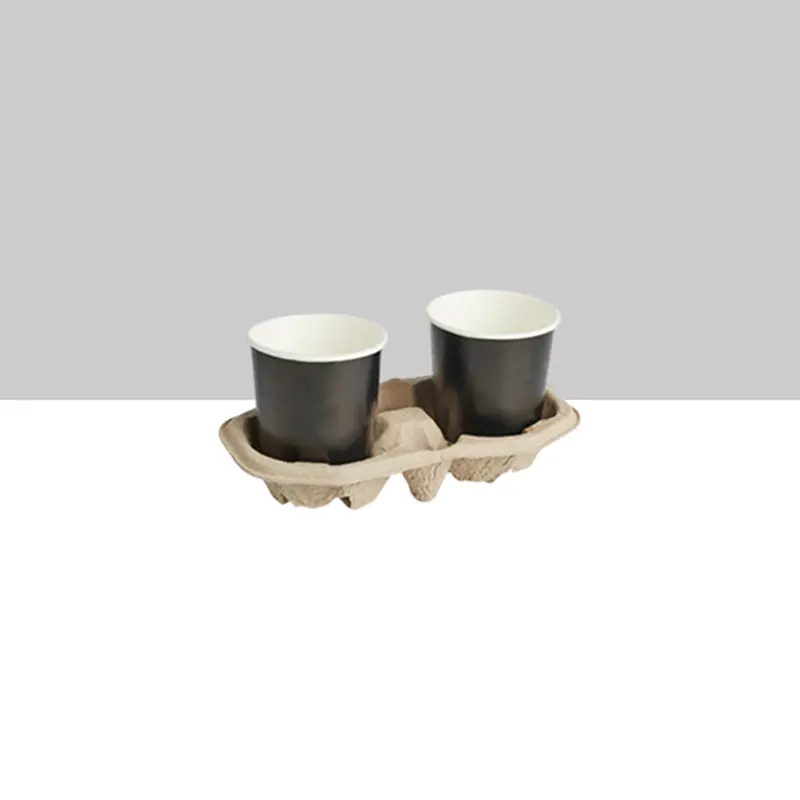 Fiber Cup Carriers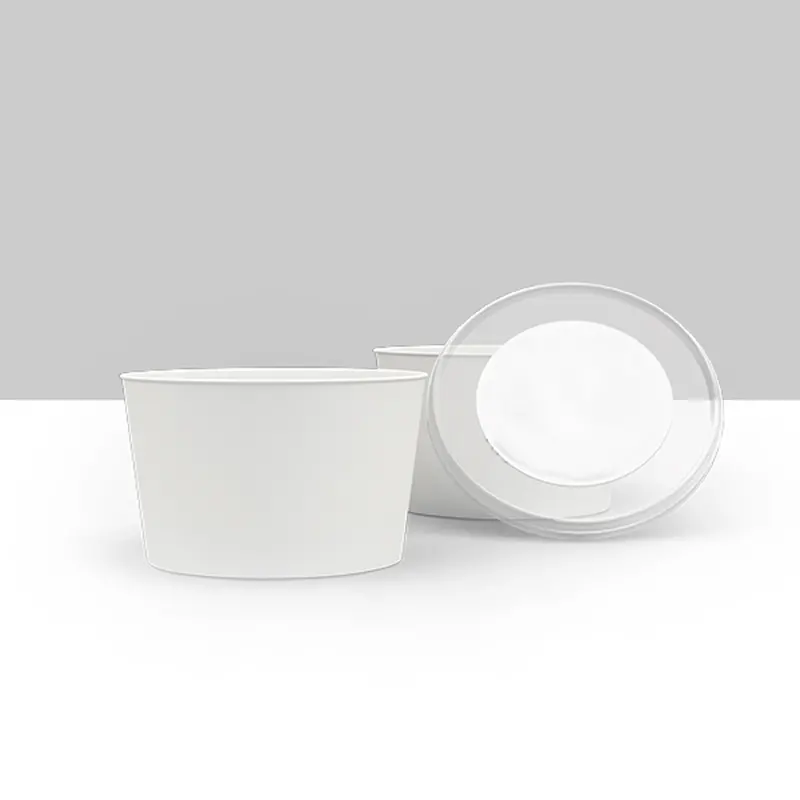 Ice cream cups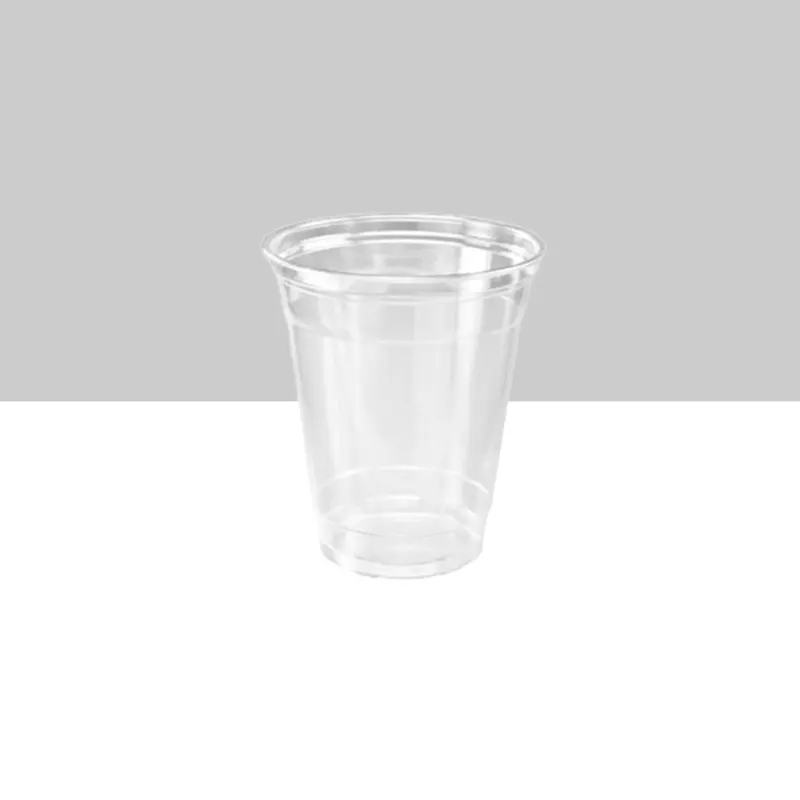 Shake Cups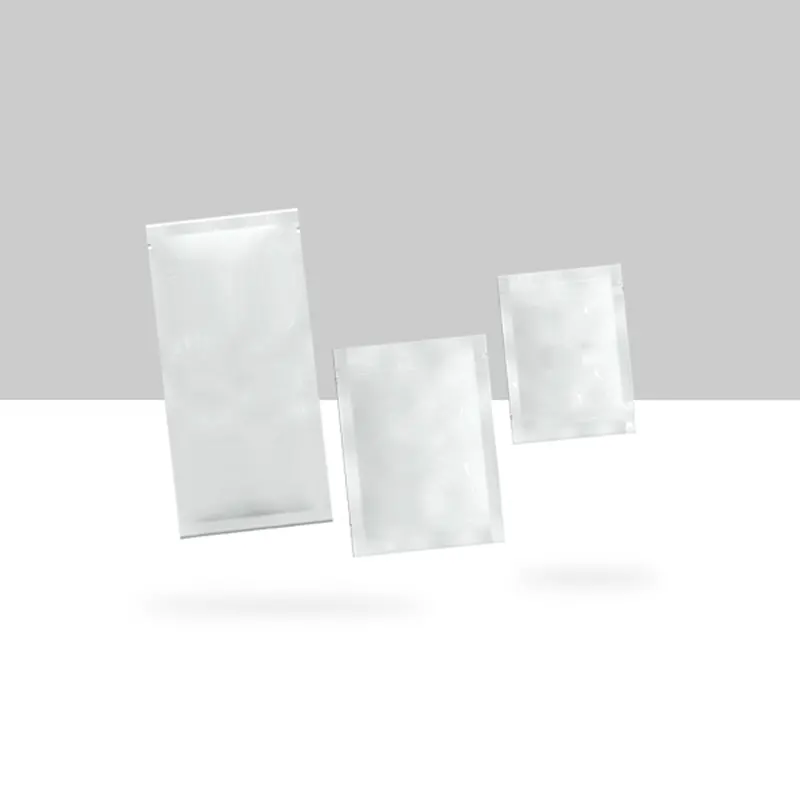 Wet Wipes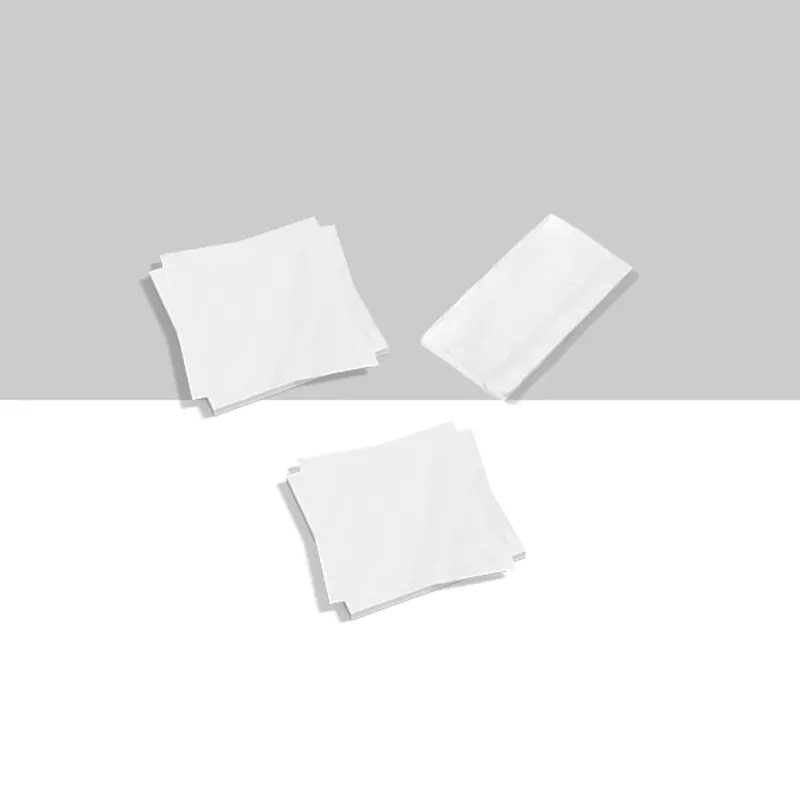 Napkins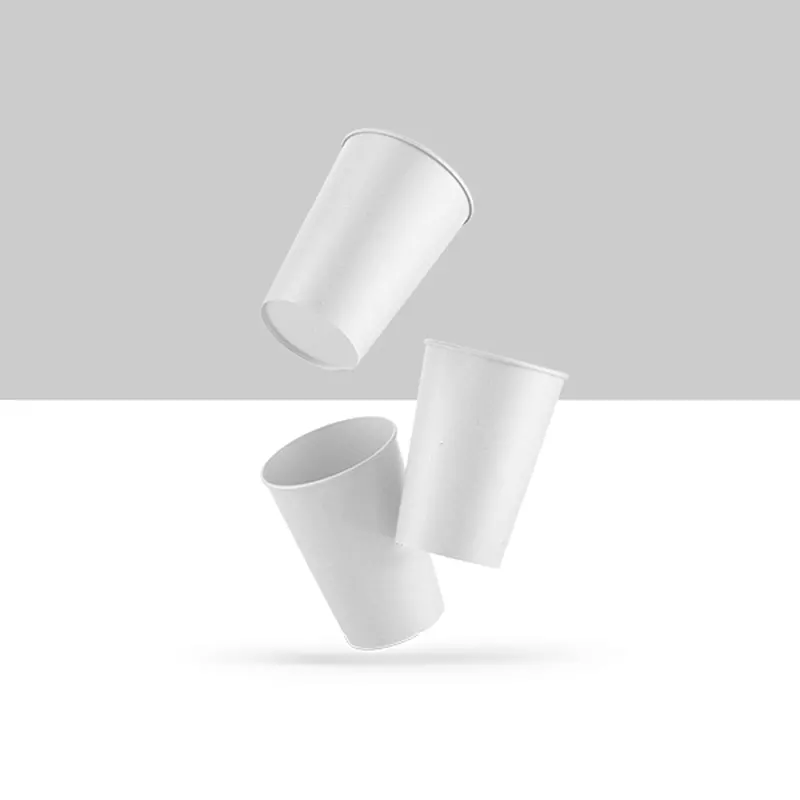 Paper Cups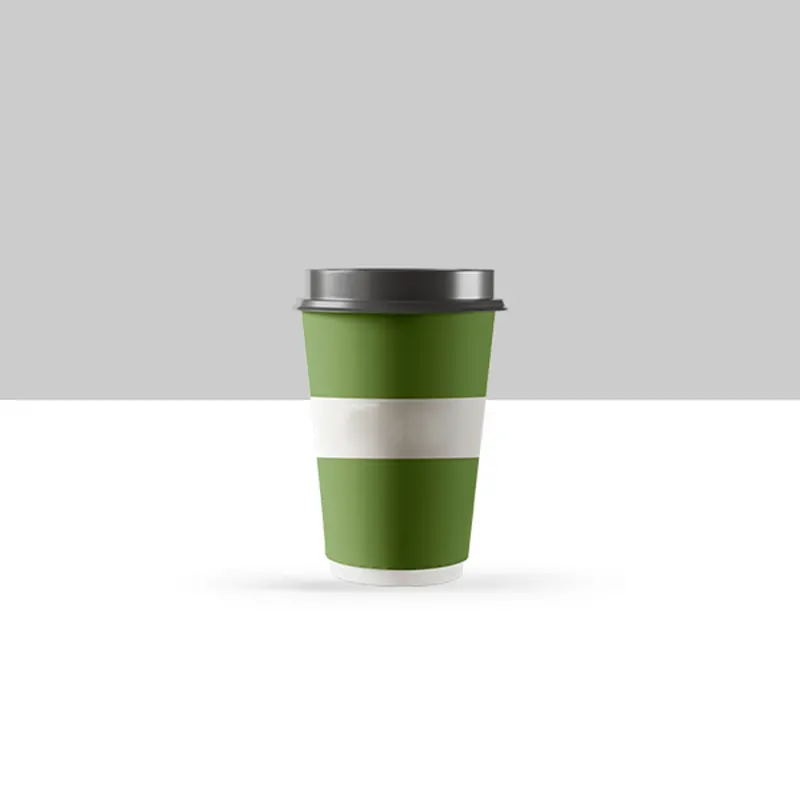 DoubleWall Paper Cups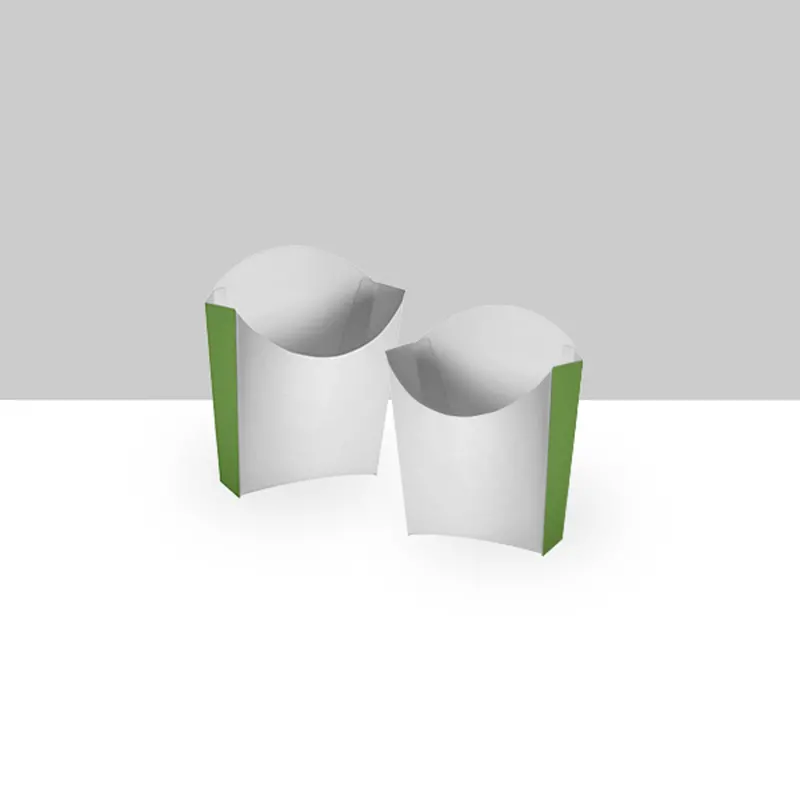 French Fries Boxes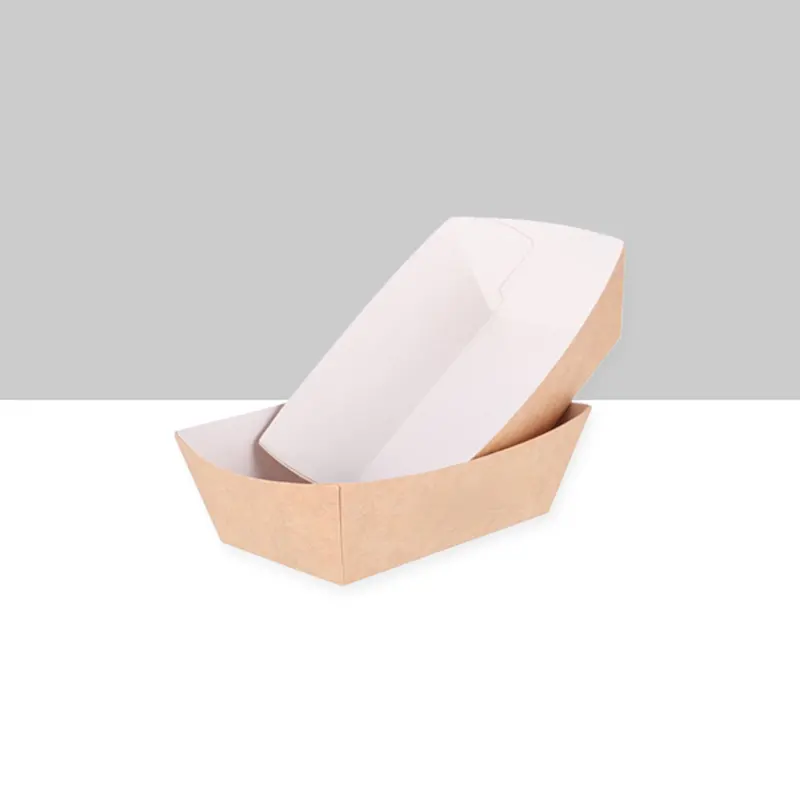 French Fries Tray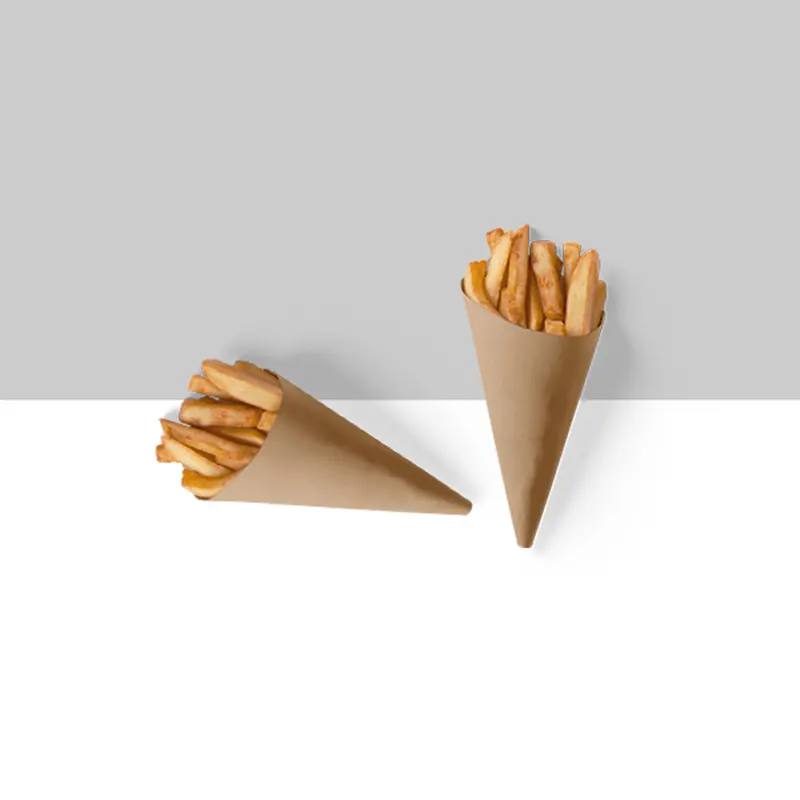 Cardboard cone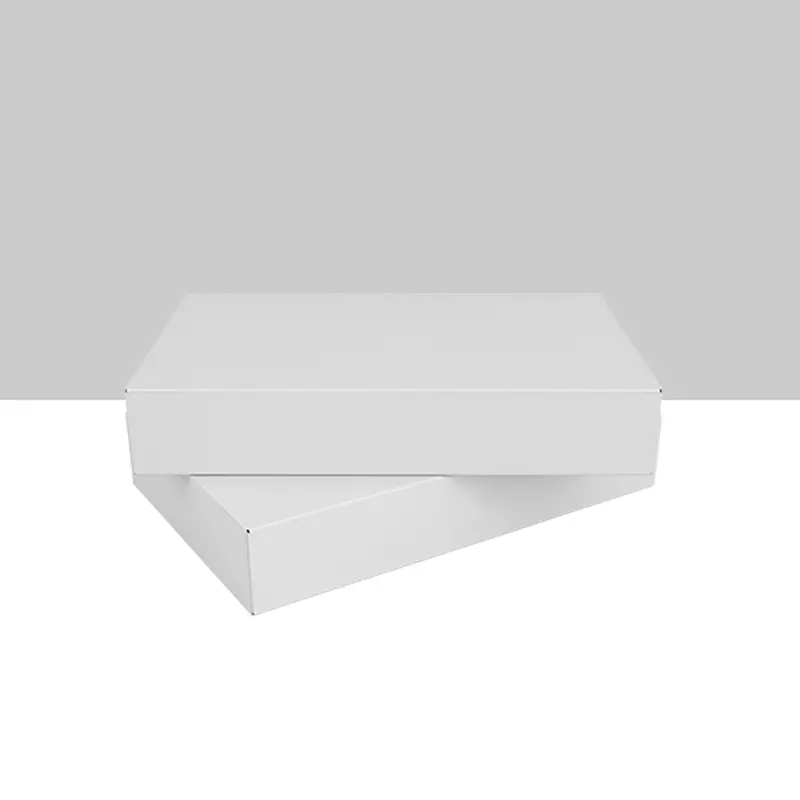 Donut boxes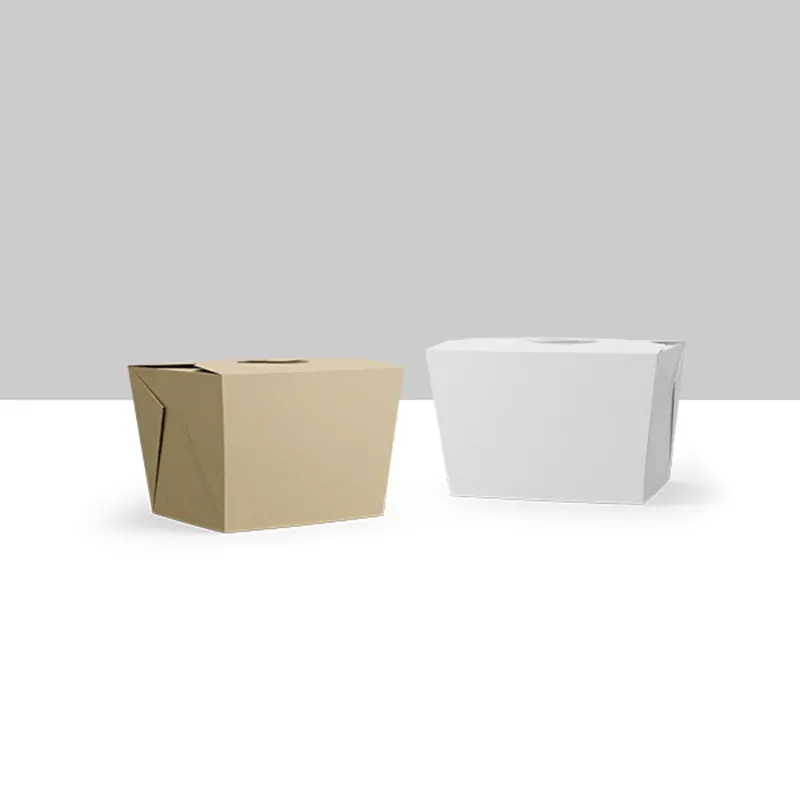 Lunch boxes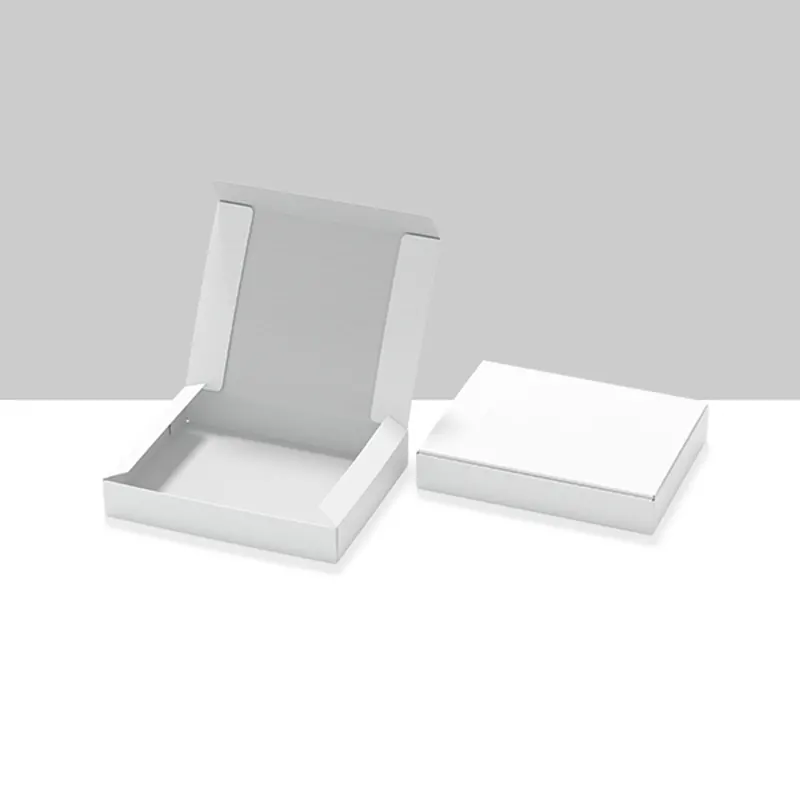 Sushi boxes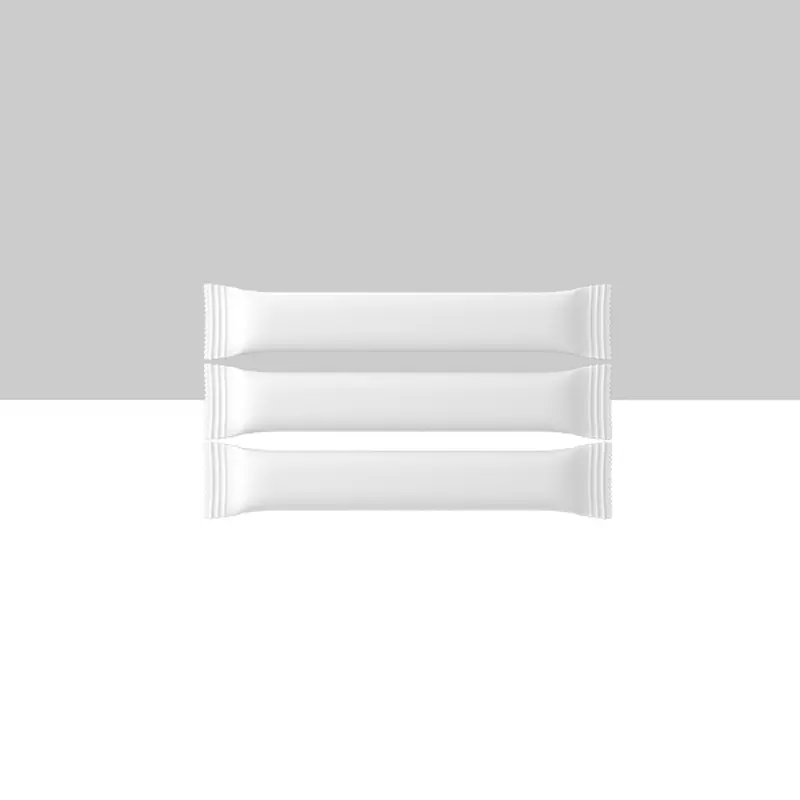 Stick Sugar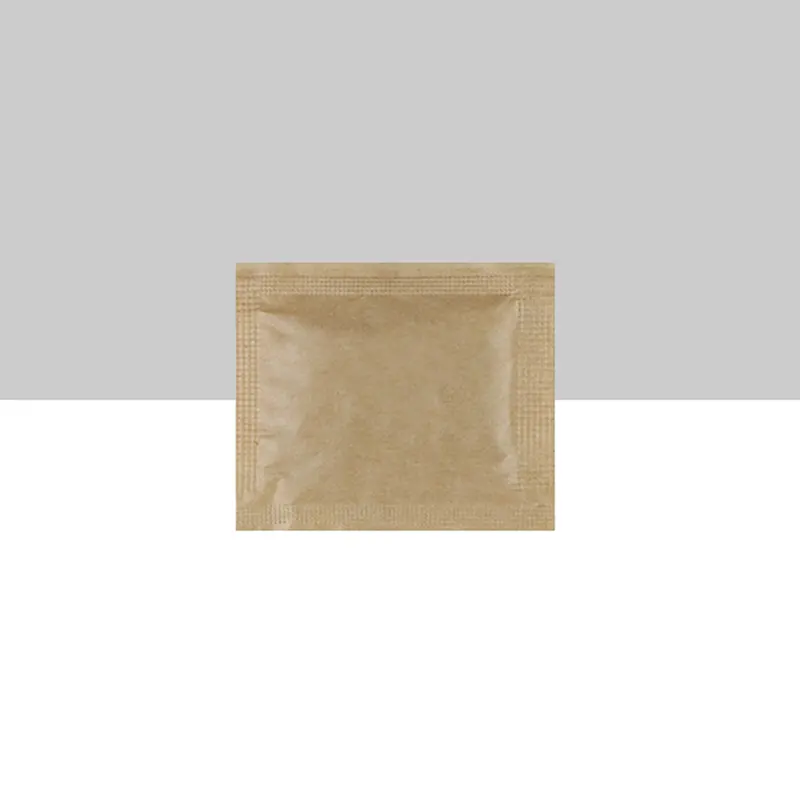 Salt-Spice Sticks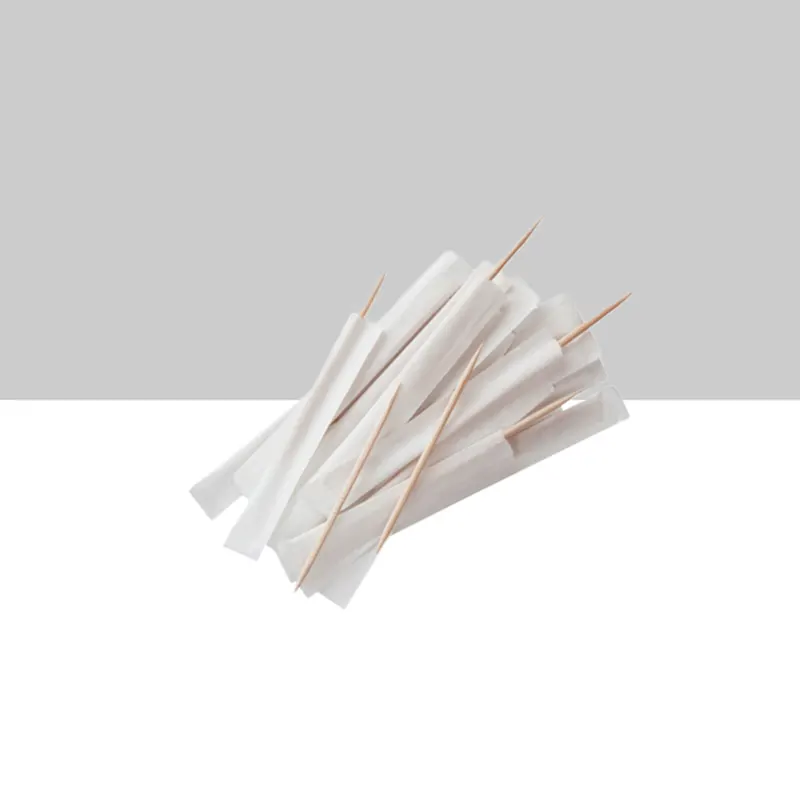 Toothpick