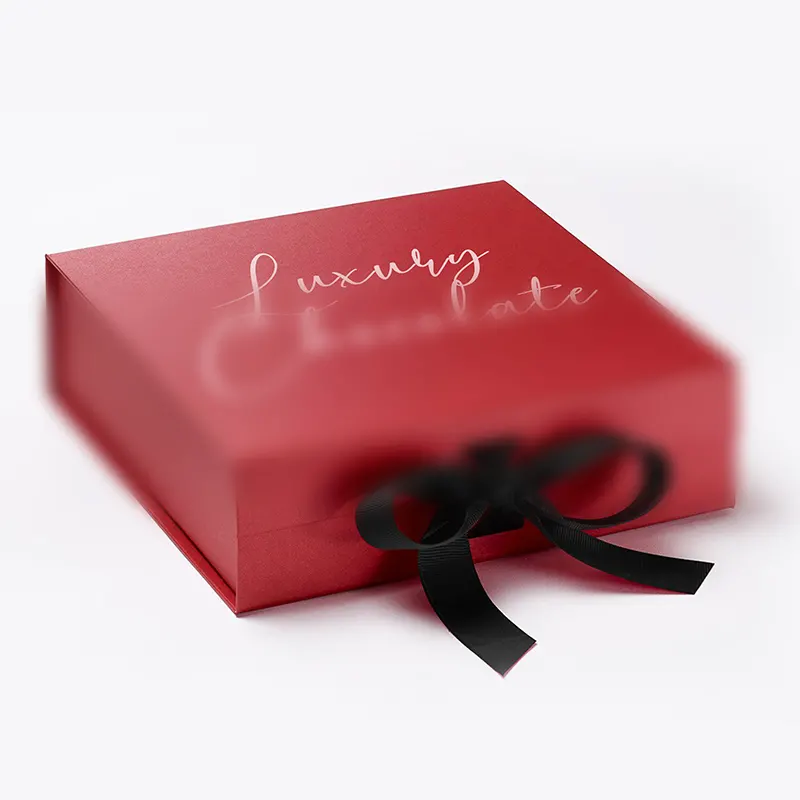 Premium Boxes
Premium Boxes

In Order to present your product in the best possible way and valid outcome, everything starts with a selected packaging. The packaging is the first thing that end consumer sees before the inner content of the product.
The choice of packaging is one of the biggest priority and we providing only the best for our customers.
Different kind of boxes like pull-out box, magnet box or hinged box are possible.
We advice and assist you by selection and design the boxes together with our graphic Team and offer you based on different materials like paper, leather or tin in different size, color, printing material and branding,  pre-sketch Designs and according your selection we prepare the final items.
Just get in contact with us and we implement your ideas in high quality products.

Industrial Boxes

In box production, the type of paper used and its weight vary according to the characteristics of the product put into it. Size, number of colors, lamination type are variable and are prepared according to customer demands.

Ability to print up to 10 colors
Maintaining cardboard stocks according to customer requests.
As an FSC® certified printing house, we take this responsibility in all our production processes.
Heidelberg Prinect Image Control System
Giving model and graphic services by the graphic department.
Mask, stretch, electrical appliances, automotive spare parts, baby supplies, cardboard labels, hookah and tobacco, cigarette filters, cigarette pack cases, textile boxes, cosmetic boxes, and many more areas

Heidelberg Prinect Bildsteuerungssystem
Erbringung von Modell- und Grafikdienstleistungen durch die Grafikabteilung.
Masken, Stretch, Elektrogeräte, Autoersatzteile, Babybedarf, Kartonetiketten, Shisha und Tabak, Zigarettenfilter, Zigarettenschachteln, Textilschachteln, Kosmetikschachteln und noch viele andere Branchen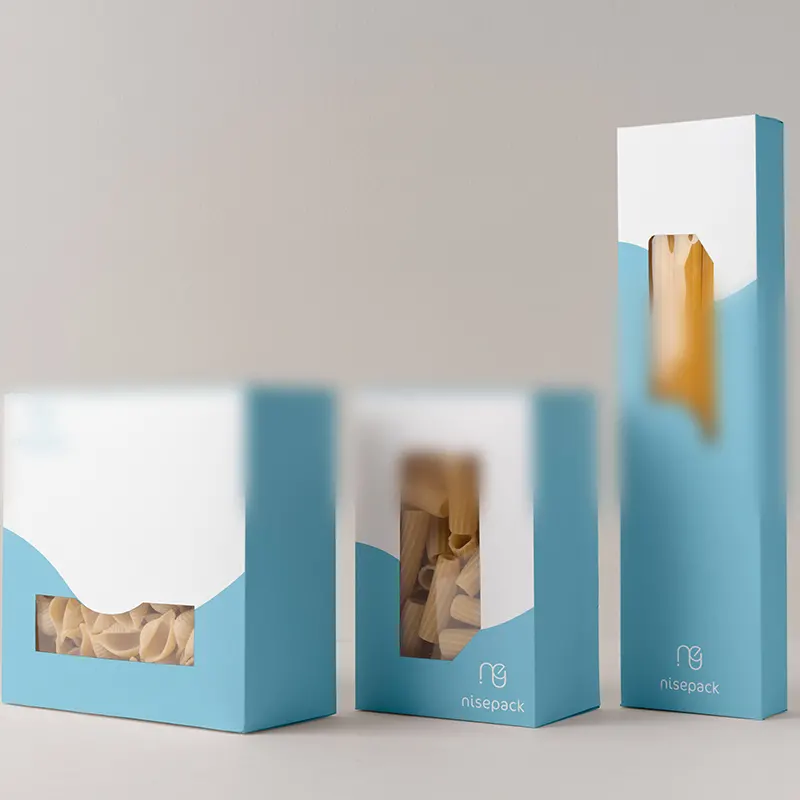 Industrial Boxes